Cinnabar Green is located in a semi-arid area on the lower north western slopes of Mount Kenya. The rainfall averages 400-600mm per year. The area is generally impoverished and environmentally degraded. Crop farming is challenging. The average family income is low and there are high levels of unemployment. Tree cover is minimal because so many trees have been felled for fuel or used in construction. We cannot work miracles, but we can try to increase employment levels in the community and set an example of how to preserve and restore the environment.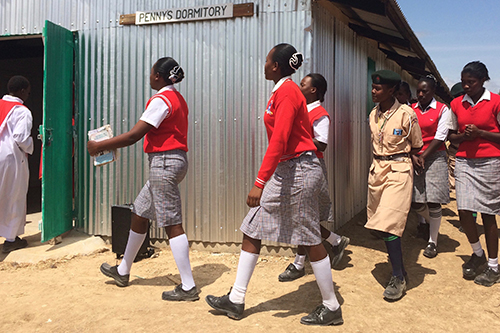 Malek Girls Secondary School
John commits a lot of time and energy to his role as Chairman of Malek Girls Secondary School, which is the only girls boarding school within the area. We strongly believe that education is the foundation of improved living standards as well as a responsible attitude to the environment. Cinnabar Green has supported local primary schools with gifts of seedlings for the pupils, and encouragement of environmental education and projects.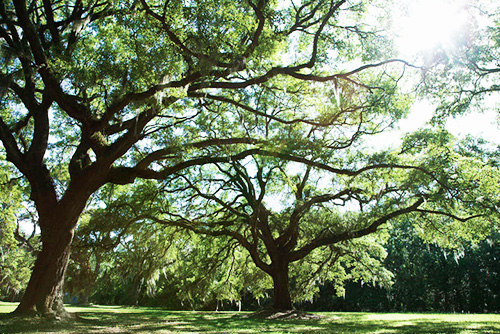 Trees
Cinnabar Green supports a re-afforestation project on a neighbouring farm where a large expanse of land that was cleared for wheat is now being reforested with indigenous seedlings. A trial agroforestry project using indigenous yellow fever trees is also being supported. Open Days are held when community members are invited to see what is being done and receive free advice for their own projects. We hope that the success of these projects will encourage more of our neighbours to value and plant trees.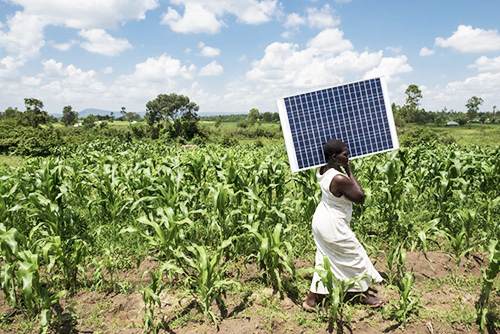 Solar Lighting Project
Cinnabar Green has helped to raise funds which have enabled us to supply subsidised solar lights to over 70 households in the local community. This lessens reliance on paraffin for lighting and means that children in these households are now able to complete their homework assignments and perform better in school.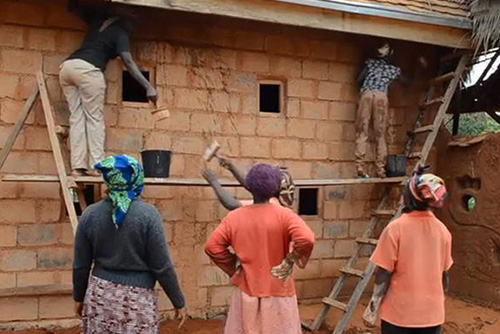 Eco Brick Project
Cinnabar Green has helped to fund the purchase of a compressed earth/cement brick making machine for a local women's group. These bricks offer a sustainable and economic alternative to timber as a building material.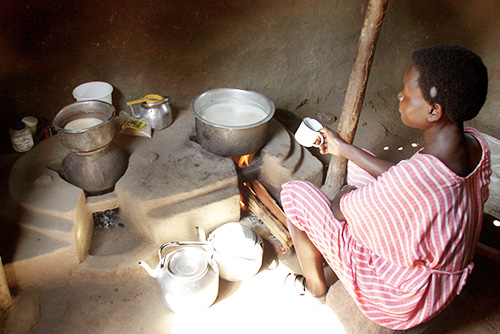 Fuel Efficient Stoves
We have supplied subsidised stoves to over 120 households in the area and have provided self-help groups with the equipment to make their own very down-to-earth, economical two-pot stoves. These are made from mud and straw, use very little firewood and can be easily maintained by a householder freed up from the time-consuming chore of the endless search for firewood.