Sale!
Cleanse and Tone
It's just so very dry at the moment, and these two natural facial cleansing products work so well together to help your skin deal with these conditions that it just makes sense to buy them together.
So we're offering a super special price of 2,000/- for the two if you buy them together. It's for a limited time only so make the most of it.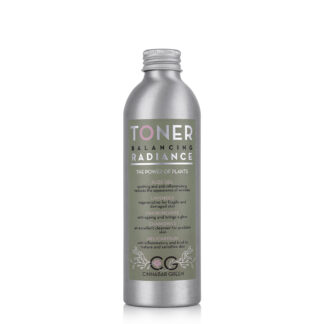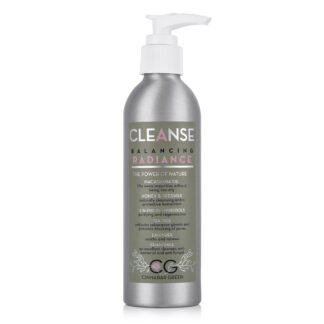 Only logged in customers who have purchased this product may leave a review.